Coaches Corner with Brett: The Big Picture
What up Renew Crew! Coach Brett here.

Have you ever been so sore and tired from lifting and metcons that you just don't wanna keep going back? Me too. I'm often reminded that my body is rapidly breaking down and unable to do the things it used to. I recover slower, the fight to get into the gym is increasingly difficult, my already slow metabolism seems to only get slower, etc.

But here's the deal — we're all aware that these things are part of life. Who's actually shocked that your body begins to break down as you get older? Check this stat out: Did you know that 10 out of 10 people die? Crazy right?! Super positive vibes here, Coach.

Here's why I mention that: Life is short.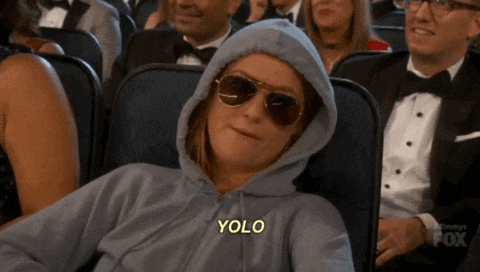 There will be a day, a day unknown to me, when I will breathe my last breath. I think about that day a lot. Not in a depressing way, but in a motivating way, because I want to live well right now. And as much as I want to live well in the here and now, I want to finish life well.

And that's exactly what we want at CrossFit Renew, too. We want you to finish well.

Whether you're currently in your 50's, 60's, or 70's, or you're a young buck in your 20's – our goal is the same: we want you to be healthy enough to play with your grandkids. We want you to stave off heart disease and high blood pressure. We want you to be able to get in and out of chairs without assistance on your last days.

In part, that is why we do this.

Sure it's fun to compete, the community is incredible, and the terrible/wonderful feeling of embracing the suck of a 15:00 dog fight with a barbell and a wooden box can be addictive and life-giving in the here and now, and as much as we want you to be able to compete in CrossFit competitions and see your fitness translate to other sports and activities outside the box — we want you to finish well the most.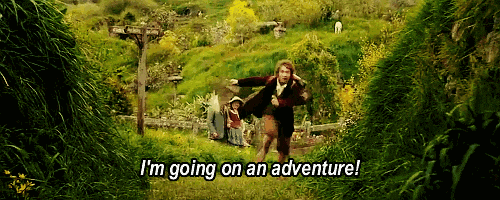 Live with your last day in mind. Show up at the gym tomorrow thinking about that and you will be thankful you didn't bail on this health and fitness thing because it was too hard. You'll be glad you didn't. So will your kids and grandkids.

We're in this for the long haul with you!!

See you tomorrow!

Brett